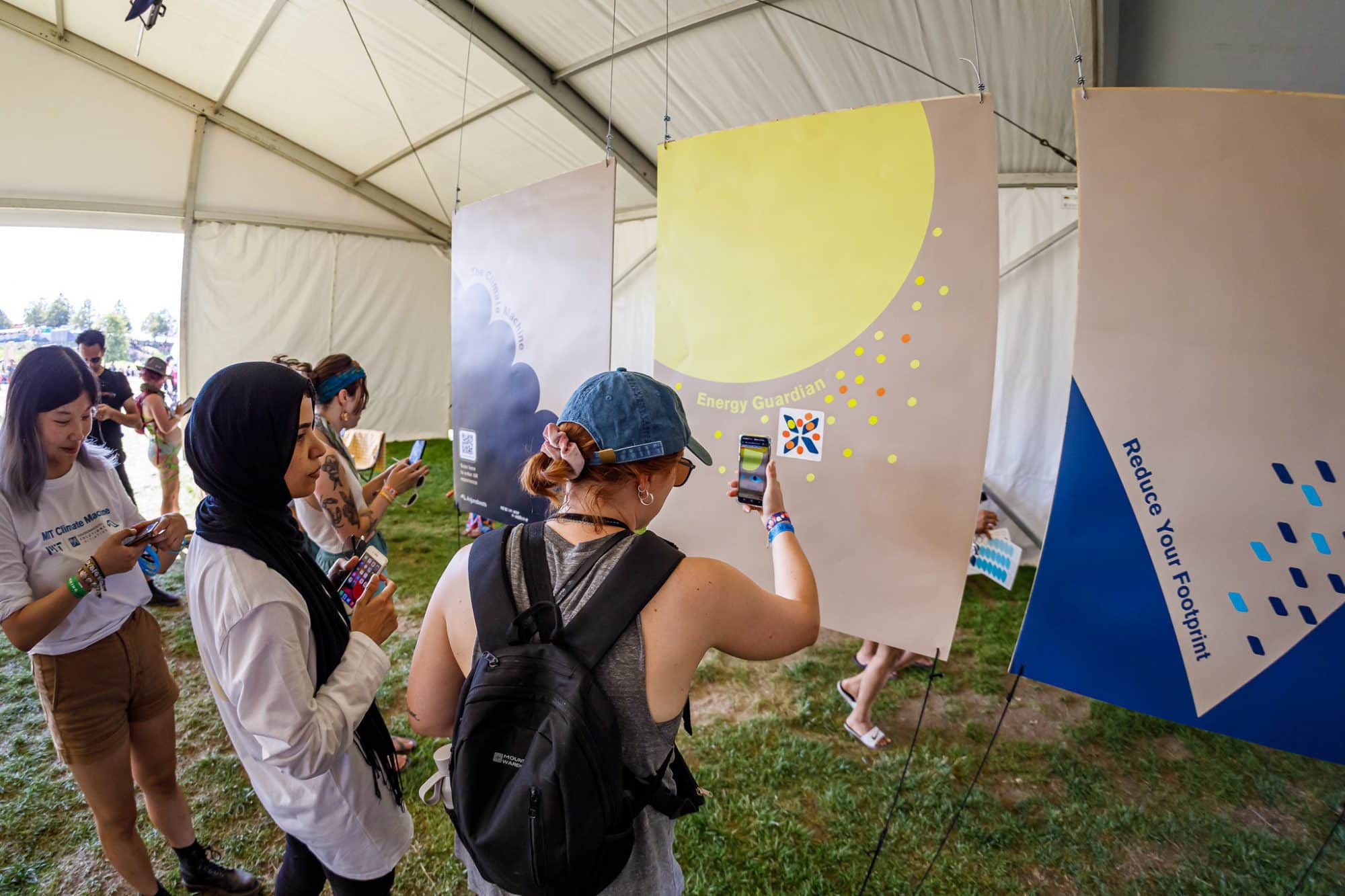 Anjunabeats and MIT unite on a project around climate change and sustainability – the results and the discussion will be broadcast live on September 21!
---
Earth, the planet we call home, is suffering greatly. For life to continue and flourish, major changes must occur now. Fortunately, we have scientists around the world working quickly and diligently in response to the encroaching climate catastrophe, but it will take the strength and commitment of all of us to change the future. Skip to Plate is the famous music label Anjunabeatsand hand in hand with MIT Environmental Solutions Initiativethey worked on a unique project around sustainability awareness.
The project was unveiled in July during Group Therapy Weekender at The Gorge, designed by an Egyptian-born artist with a PhD from MIT. student Norhan Magdy BahomiWhere Nourey as we all know and love her. Combining live music, art installation and climate identity survey, the experiment remained active for 16 hours and 400 responses were recorded. Over 500 people interacted with the augmented reality art wall, and in the end, the experience left visitors with more awareness and maybe even a few burning questions.
Of course, for this project to fulfill its true purpose, the results must be presented, examined and discussed, and you are cordially invited to be part of the process. Everything happens during a event broadcast live on Zoom and Tic Wednesday, September 21 at 4:30 p.m. BST / 11:30 a.m. EST. So connect, learn and become empowered to help save our planet!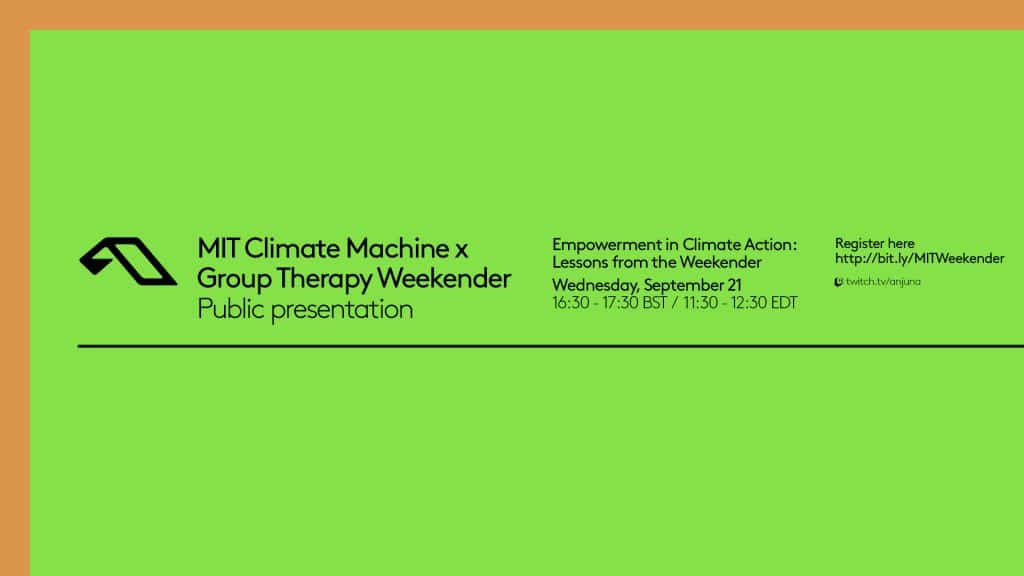 ---
Connect with Anjunabeats on social media:
Website | Facebook | Twitter | instagram | SoundCloud | Youtube