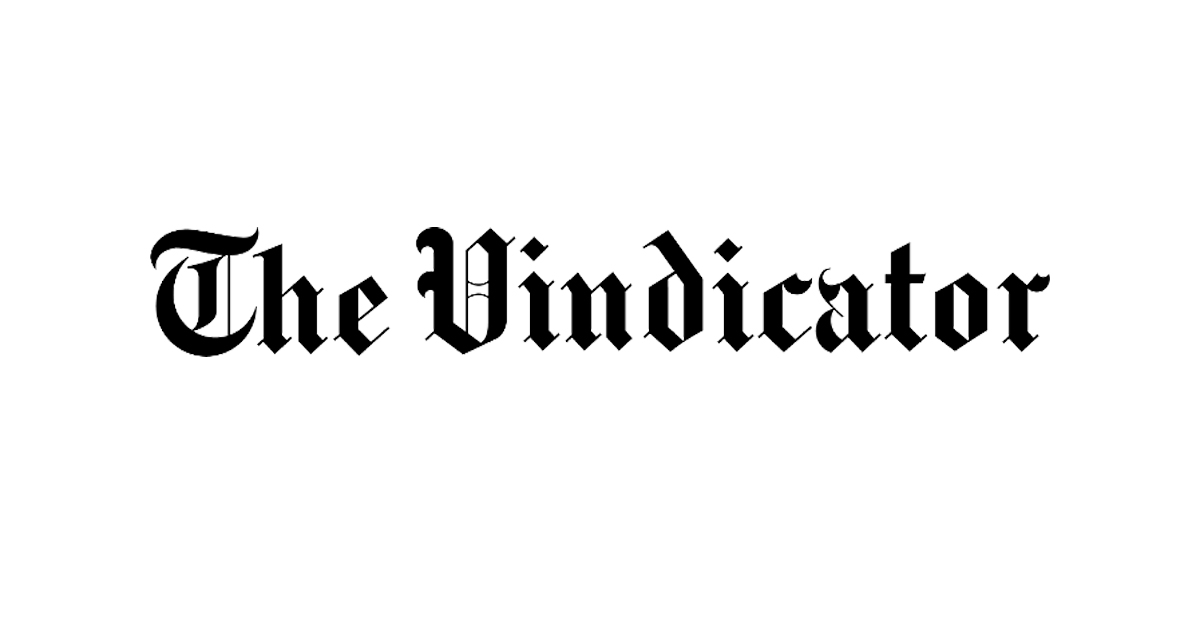 AUSTINTOWN – The Austintown Board of Directors
of Education has approved Strollo Architects to begin designing a new sports facility on the school grounds.
Superintendent David Cappuzzello said the priority of the project was to revamp the stands on the home side of the stadium. Some repairs to the foundations will be carried out and toilets and changing rooms will be added. He said the district might also consider adding an indoor practice facility with a grass field.
"Simply put, if we were in Florida, we wouldn't need this facility," Cappuzzello said. "But with the springs we have, this facility will help our athletes compete to the best of their abilities."
The entire project will not exceed $14 million, he said. The board voted 4 to 1 to hire Strollo Architects, with board member Harold Porter voting not without comment.
Cappuzzello said an indoor facility would allow all teams to train and compete, despite the weather issues. This would especially help baseball and softball teams, which often have to deal with a slew of canceled games due to rain.
In the fall, it would help alleviate scheduling conflicts between sports and allow the marching band to practice when it rains, he said.
The district may also consider creating intramural leagues for various sports. These leagues would also use the indoor facility. Cappuzzello said it would allow more students to stay active because leagues would play during the school day and could attract those who might not be keen on joining a sports team.
In other business Monday, the board approved several new hires:
∫ Katie Corbett will fill the vacant position of Title I teacher at Austintown Middle School, with a starting salary of $50,051;
∫ Erica DiFrancesco will replace Chloe Kephart as language arts teacher at Fitch High School, with a starting salary of $35,148;
∫ Maria McKeen will take on a new position as a K-12 art teacher, with an internship at Austintown Middle School for the upcoming school year, with a starting salary of $38,875;
∫ Derek Summer will replace Amy Fierst as the K-12 Intervention Specialist, with middle school placement with a starting salary of $46,326;
∫ Mark D'Eramo will replace Stacy Sahli as high school science teacher, with a starting salary of $44,569;
∫ John Anthony will replace Kyle O'Donnell as K-12 music teacher, with a starting salary of $57,890.
The board also agreed to the transfer of Kathy Schmidt to AIS Custodian Tower Manager and the transfer of Julie Kiss to Austintown Elementary School Custodian Tower Manager.
The contracts of several employees for extracurricular activities have been extended. They include Anne Marenkovic as athletic trainer, Cynthia McCutcheona as Fitch Link Crew advisor, and William Klein and Jeremy McClaine as FHS group co-directors.
The board accepted the retirement of Darlene Wiery from her position in food services after being with the district for 25 years. He accepted the resignations of Jason Marcum as AFH intervention specialist, Sara Rodgers as attendance coordinator and Kyle O'Donnell as K-12 music teacher.
In other actions, the council:
∫ Accepted nearly $2,000 in donations;
∫ Bethany Martinez and Sue Tamulonis, Registered School Nurses, were each compensated $3,500 for overtime worked during the previous school year due to the COVID-19 pandemic.