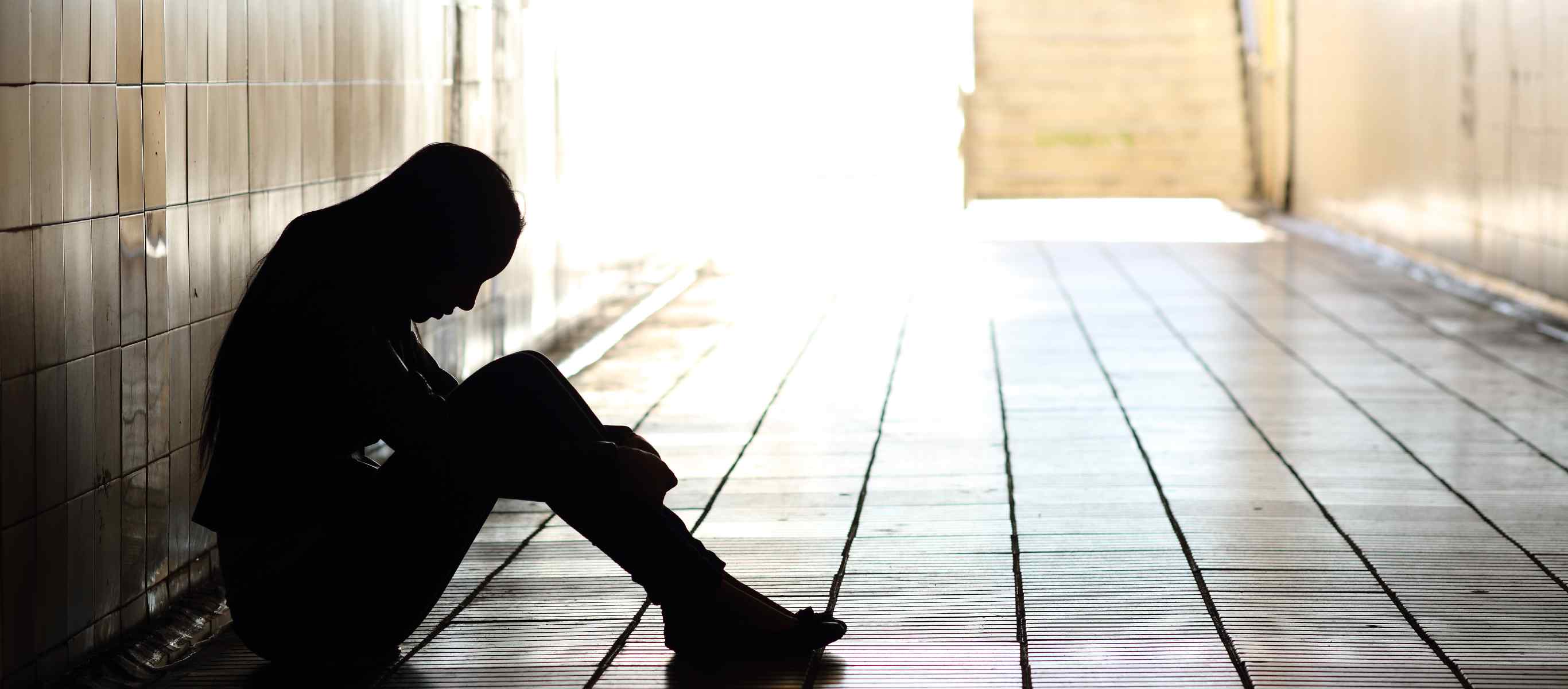 The hospital is partnering with digital health company Limbix to test its SparkRx digital therapy app on teens at increased risk for depression.
Children's Hospital Los Angeles has launched a year-long study to determine if an mHealth digital therapy app can help treat depression in adolescents.
CHLA is partnering with digital health company Limbix on the project, which will test the company's SparkRx app on approximately 40 people between the ages of 13 and 22 with high depressive symptoms who are being treated in cardiology and gastro programs. -hospital enterology. The app uses cognitive behavioral therapy (CBT) concepts to guide users through an interactive program on their smartphones to identify the relationship between mood and behavior.
"We are excited about this opportunity to offer our patients a new resource for teen depression via digital therapy that could help minimize barriers and increase access to mental health treatments," Heather Bemis, PhD , a licensed clinical psychologist in the Division of Comfort and Palliative Care in CHLA's Department of Anesthesiology, Critical Care Medicine at CHLA and principal investigator of the study, said in a press release.
The five-week program is divided into five segments, which must be completed each week. Patients are guided through the program by a character called Limbot, who provides examples of how they have undertaken behavioral activation therapy at each stage. Patients complete a patient health questionnaire and check participants' symptoms weekly, and have access to online resources and integrated crisis services if needed.
Participants will earn a gift car of up to $100 for completing the study, plus $125 if they participate in weekly calls about their experience.
Hospital officials say the mHealth app is designed to "help teens understand their depression and learn coping skills to manage their symptoms." It is being tested on teenagers with chronic medical conditions such as cardiovascular and gastrointestinal disease, as they are often at higher risk for depression.
Eric Wicklund is the innovation and technology editor for HealthLeaders.