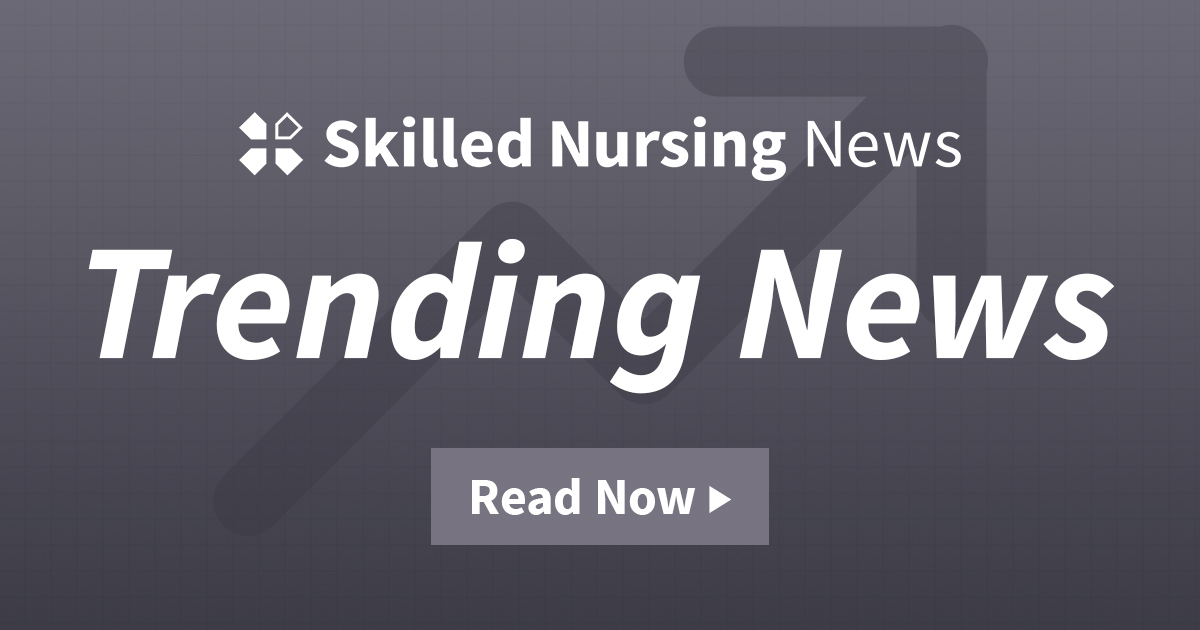 In line with efforts to improve transparency of skilled nursing ownership, the Centers for Medicare & Medicaid Services (CMS) said Monday it is making additional data publicly available for all Medicare-certified nursing homes. .
Licensing officials, state and federal law enforcement, researchers and the public will, for the first time, be able to identify common owners of retirement homes across multiple sites.
The information may be linked to other data sources measuring performance, according to a statement released by the government agency.
"Researchers, states, regulators and others will be able to use this new data source to learn more about the impacts that nursing home ownership structures have on the care provided to residents," said the CMS administrator, Chiquita Brooks-LaSure. "We are taking another important step in improving transparency in healthcare.
Extended data will show information about each organizational owner, such as whether it is a holding company or a consulting firm. Key identifiers will mark care home groups with common ownership or management control.
The announcement builds on CMS' decision in April to release data on mergers, acquisitions, consolidations and ownership changes for Medicare-enrolled hospitals and nursing homes from 2016 through 2022.
An analysis of data released in April found ownership changes in nursing homes were much more frequent during the period, compared to hospitals.
The decision also comes on the heels of a congressional hearing and accompanying report last week destroying for-profit ownership structures.
According to the Congressional report, arcane corporate structures have helped for-profit nursing home companies hide their profits and avoid legal and regulatory liability.
Such moves all tie into the Biden administration's industry reform initiatives outlined in February.
"President Biden has made it clear that we need to improve the quality of care in our country's nursing homes – and we are taking unprecedented steps to heed his call to action," the Department of Health Secretary said. Health and Human Services (HHS), Xavier Becerra. statement. "We continue to make more data publicly available than ever before to improve transparency for researchers, regulators and loved ones."
Additional data will be available on Care Compare beginning Sept. 28, CMS said. The same data is already published on data.cms.gov and will be updated monthly. The agency will work with consumers to determine the best way to present this information in a user-friendly way.