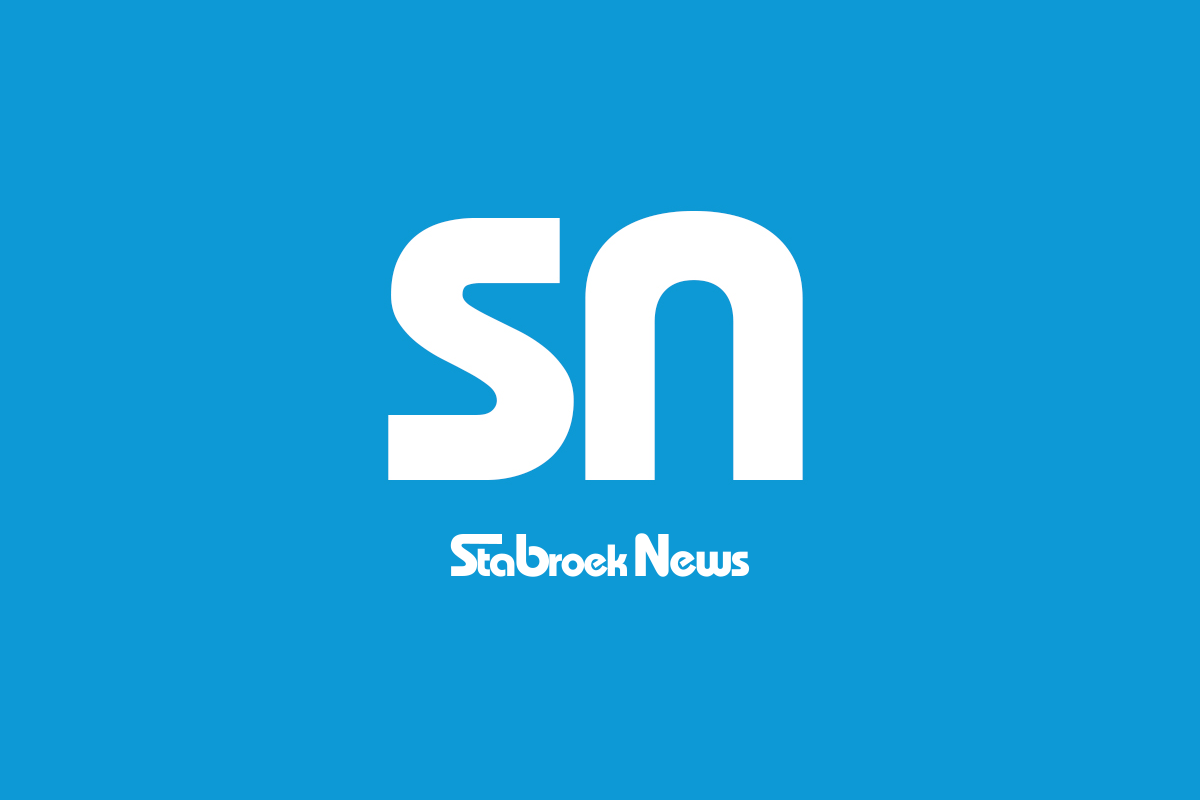 Mr. Editor,
I am writing to pay tribute to Mr. James Wolfensohn, former President of the World Bank who died at the end of November 2020.
As we in Guyana mourn the loss of many of our compatriots, men and women, who have passed away due to the COVID-19 pandemic and pray that their souls rest in peace, those of us who are always there and know the contribution of men. like Mr. Wolfensohn in Guyana's fight for debt relief and poverty reduction, must pay tribute to him and praise his Herculean efforts in favor of debt relief for heavily indebted countries like Guyana.
Guyana's fight for debt relief at that time was led by Dr Cheddi Jagan before and after assuming the presidency of the Republic.
In addition, the struggle for debt relief has dominated President Jagan's cabinet meetings and his foreign affairs agenda.
As Minister of Foreign Affairs at the time, I had the good fortune to accompany the President to many meetings.
In doing so, I got to know Mr. Wolfensohn, President of the World Bank and Mr. Michel Camdessus, Managing Director of the IMF, both of whom addressed the heads of government of CARICOM on different occasions.
President Jagan met Mr. Camdessus at the Fifth Intersessional Meeting of Heads of Government in March 1994, in Saint Vincent and the Grenadines.
Two years later, between February and March 1996, President Jagan hosted Mr. Wolfensohn who visited Guyana to participate in the seventh intersessional meeting of the Conference of Heads of Government of Caricom held in Georgetown. .
On the eve of Wolfensohn's visit to Guyana, President Jagan wrote him a letter on February 12, 1996 congratulating him on his appointment as President of the World Bank.
In his letter, President Jagan said: "In Guyana, we are grateful for the assistance we have received from the World Bank and in particular from the International Development Association (IDA). However, our enormous debt overhang hinders our ability to grow faster than we do and to alleviate or even eradicate poverty.
President Jagan went on to emphasize; "Our foreign debt payments of about $ 112 million in 1995 were more than all capital inflows. We are caught in a vicious circle.
The President told Wolfensohn that "the World Bank has a crucial role to play, under your able leadership, in eradicating poverty, safeguarding the environment and achieving human development.
I look forward to your meeting with the Heads of Government of Caricom and your solidarity and support for the poor, marginalized, oppressed and oppressed of the world. '
During Wolfensohn's meeting with Caricom Heads in Georgetown, his attention was drawn to; "The persistent serious debt service problem facing some member states and the growing proportion of debt owed to multilateral financial institutions (MFIs), which do not reschedule payments." Caricom Heads called on the President of the World Bank to ensure that the Bank "deals with heavily indebted countries in a manner designed to help solve the problem of diversification."
It was Wolfensohn of the World Bank and Camdessus of the IMF who, four years after taking office of the PPP, "launched the Heavily Indebted Poor Countries (HIPC) Initiative. At the time, this initiative enabled debt relief for the world's poorest countries to amount to more than US $ 53 billion.
Guyana was one of a group of 39 developing countries with high levels of poverty and debt overhang that were classified as HIPCs allowing them to benefit from special assistance from the IMF and the World Bank.
Due to its classification as a HIPC, Guyana became eligible for debt relief in the form of low interest loans, cancellation or reduction of multilateral debt which, at the time, was difficult. to obtain. Later in 2004, according to "IMF Country Report No. 04/123 on the Enhanced HIPC Completion Point Initiative of May 5, 2004":
"The IMF and IDA staff consider Guyana's performance with respect to the conditions for reaching the completion point under the enhanced Heavily Indebted Poor Country Program as satisfactory.
Twenty-four years have passed since Wolfensohn visited Guyana to meet with President Jagan and his Caricom colleagues, but poverty persists in many Caricom member states and foreign debt still hangs like a sword of Damocles over it. the countries of the region.
But Wolfensohn's efforts were not in vain. Debt relief by MFIs through the HIPC Initiative has achieved its objective by easing the debt burden of many countries, including Guyana, allowing the use of resources that were once used to service external debt. to be used for public sector investment projects in particular, in the social sector thus allowing a more robust growth rate.
It is in this context that Guyanese must pay tribute to James Wolfensohn, a champion of the poor, marginalized and dispossessed in many developing countries of the world.
Yours faithfully,
Clement J. Rohee