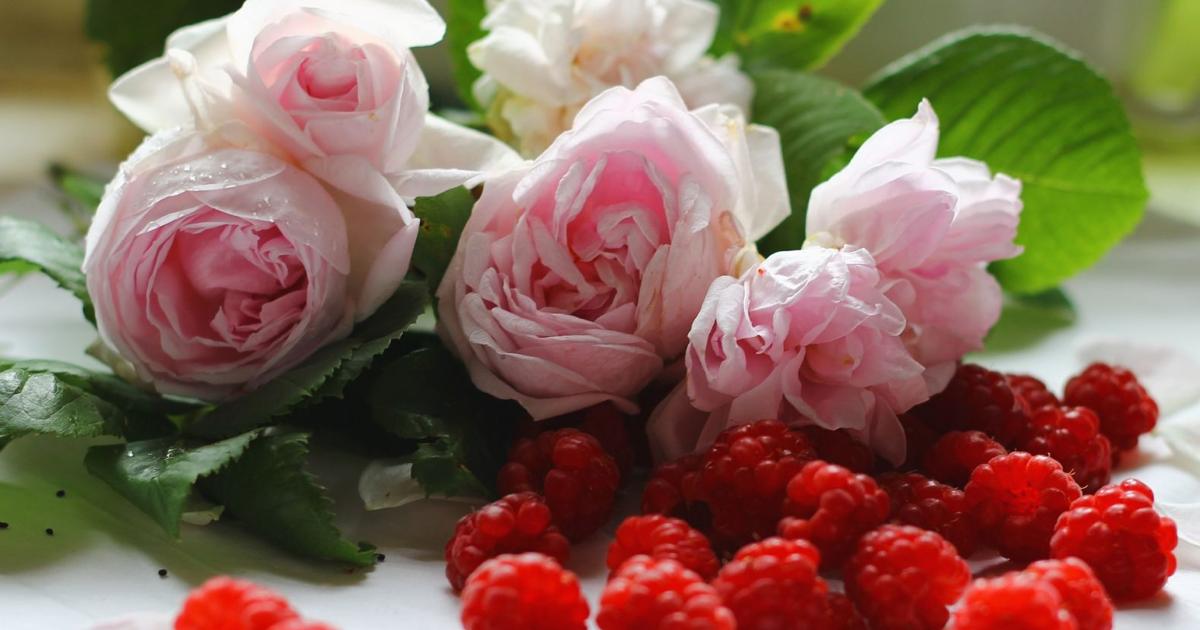 We begin this week's roundup with an extravagant garland of majestic lavender roses at the Brooks Family Trust for donating Apple stock today worth $3.6 million to the Santa Maria-Bonita School District.
The incredibly generous gift, in memory of local music lover Elizabeth Anne Brooks, is to be used exclusively to encourage children to learn to play a musical instrument and continue long enough to become proficient by providing musical instruments for hire for students in kindergarten through 8th grade. Santa Maria Valley. The district will establish the Elizabeth A. Brooks Music Fund, which will be managed by the Santa Barbara County Treasurer.
Roses to Members of the Santa Maria City Council for considering early intervention in an effort to address ongoing gun violence, but raspberries to City Council member Gloria Soto and her peers who waited to discuss action until "last week we we had a child who died". More raspberries to Soto for narrowing the problem down to "dejected young brown children." Why apply tags in response to the city's ongoing fight against crime, especially gun violence?
Since mid-December alone, in fact, four minors and five adults have been shot, in addition to the teenager gunned down in a mall parking lot last week. In total, Santa Maria police have responded to 19 reported shootings since Dec. 15.
Wet nose and blurry roses for CARE4Paws, which has expanded its mobile clinic services to San Luis Obispo County to help meet pandemic-driven demand for pet assistance. Snip & Chip SLO furthers the organization's goal of combating pet overpopulation and homelessness by providing affordable spaying, neutering and other basic pet care to pet owners in financial difficulty.
A single long-stemmed rose of honor to each member of the Santa Barbara County Human Trafficking Task Force who together made 14 arrests of suspected sex buyers and identified two potential sex trafficking victims during an undercover operation from February 9-12. More than 80 law enforcement agencies across the state participated in this year's recovery and reconstruction operations, which resulted in the rescue of 73 child and adult victims and the arrest of 477 people for related crimes. to human trafficking.
We offer well-trimmed roses to Righetti High School FFA Fruit Tree Pruning Team, who won another state championship at the Midwinter State Finals held at CSU Fresno: Yasmine Hernandez, Erin Trathen, Isaiah Calderon, and Samantha McDonald. Their advisor, Miguel Guerra, has led another generation of future farmers to exceptional performance with skills that prepare them for careers in agriculture, a field that sustains us all.
Drought shriveled raspberries Santa Barbara County Board of Supervisors, who voted this week to reward cannabis developer John De Friel for his previous bad behavior by approving zoning permits for a 24-acre cannabis farm despite protests from neighbors and concerns over water use.
After approving his previous permit, the Santa Barbara Air Pollution Control District found that De Friel was running 14 diesel generators for months in violation of district rules and the county's Cannabis Ordinance, in addition of two illegal diesel generators at another location. What must voters think of a board that rewards wealthy bad actors while letting law-abiding citizens struggle to make ends meet through legal, less impactful means?
Meanwhile, in Lompoc, we offer a welcome basket of roses at Monty Montgomery's PCH Street Wine Bar. The commercial enterprise breathes new life into the old downtown district. In the spring, Montgomery plans to open a salon in the adjoining space he owns and turn the nearby vacant lot into an outdoor entertainment yard with food vendors. The development prompted regular customers Eric Oviatt and Mike Lamping, co-founders of Cold Coast Brewing Co., to open across the parking lot this summer.
Carefully optimistic rose sprays for Abel Maldonado Youth Center and Santa Maria Valley Discovery Museum staff who greeted the public this week following the COVID-19 closures. The youth center, which offers art, computer, fitness and game facilities, is open to teens in grades 7-12 from 2:30 p.m. to 7 p.m. weekdays and 12 p.m. to 5 p.m. Saturday. Membership is free with a school ID card and signed parental consent form. The museum, which is aimed at the youngest, is open by reservation from 2 p.m. to 4 p.m. on Fridays and from 10 a.m. to 12 p.m. and from 2 p.m. to 4 p.m. Saturdays.