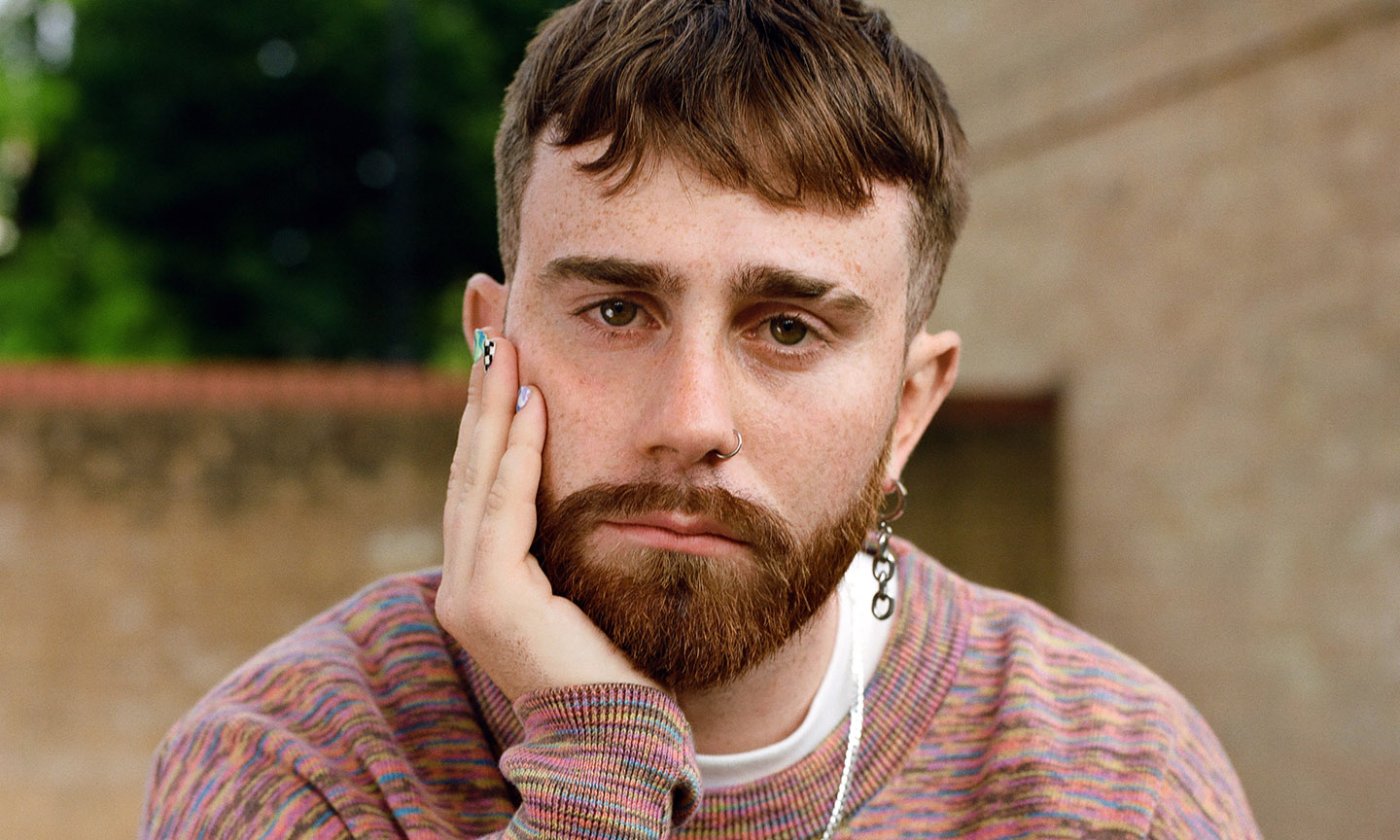 Sam Tompkins shared "Hero", the emotional third track from his upcoming EP who do you pray to?.
The song finds the rising British artist addressing his father in his poignant lyrics, urging him to find hope even in his darkest times. "Some become invisible, but that's not original/Maybe not invincible, but you're still my hero Daddy," he sings.
"'Hero' is a really personal song," Tompkins said in a press release. "It's a tribute to the courage my father showed as he persevered through one of the most difficult times of his life."
Brighton singer-songwriter to release new EP who do you pray to? March 18. It will also contain the recently released singles "Whole" and "Bloodline".
His lively storytelling has caught him the attention of some of the world's biggest music stars, including Elton John, BastilleBebe Rehxa, Ty Dolla $ign and justin bieber. The latter has been a prominent supporter of Tompkins, with Bieber giving him a co-sign early in his career. "I watch your videos man, and you're so talented," the American superstar told him. "You bring so much joy to people, your voice is so good. Keep on, keep singing because you are already having such an impact. That's what's so beautiful.
Combining pop touches with a classic feel, it's often compared to Sam Fenderthe anthem in search of truth or the revealing autobiography of Tom Walker. Yet Tompkins' work is unique and already scales mountainous heights. His music digs deep, explores key topics in his life, and communicates emotions we all feel, but sometimes can't put into words.
The musician embarked on a sold-out UK and European tour last year and will play some of his biggest shows to date – including a headlining performance at the O2 Forum London's Kentish Town – when it hits the road again this spring.
Pre-order who do you pray to?