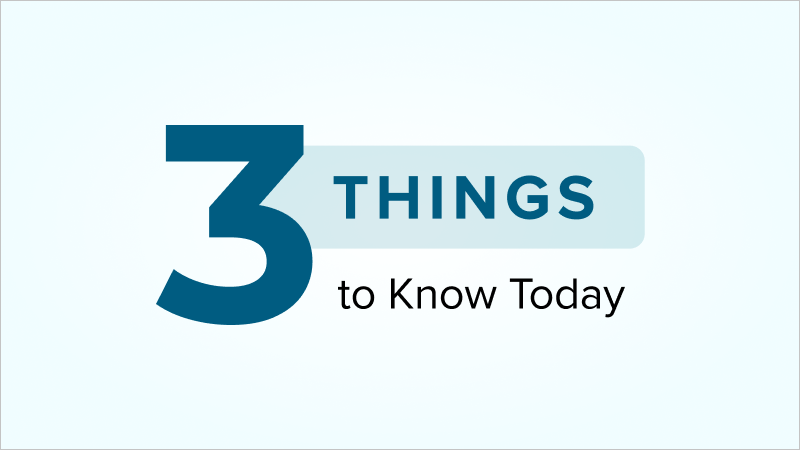 Skyrocketing prices of new cancer drugs
The cost of new cancer drugs is skyrocketingand checks are needed, according to a report by Democratic Congresswoman Katie Porter, which advocates for such legislation.
The average inflation-adjusted introductory price of oral therapeutics jumped more than 25% to more than $235,000 a year, according to an analysis of cancer drug prices from 2017 to 2021, the report said. titled "Skyrocketing: How Big Pharma Exploits Throwing Prizes to Profit from Cancer."
Including other types of cancer drugs, such as those given intravenously, the average introductory price increase was 53%, according to the report.
Necessary legislation: "Our office's new report sets a framework for future reforms to address another major driver of high pharmaceutical costs: rising introductory prices for new drugs," Porter said.
Some controls exist: Recently passed Inflation Reduction Act limits out-of-pocket drug spending to $2,000 per year for Medicare beneficiaries and caps insulin costs no more than $35 per month.

British NHS nurses vote to strike
Nurses in the UK National Health System (NHS) has voted to strike in a pay dispute, the Royal College of Nursing has said.
The vote paves the way for the first UK-wide strike in the college's 106-year history, the college adds. At stake is the amount of a proposed salary increase.
A strike could start before the end of the year and last until early May if an agreement is not reached. A strike would affect all NHS services in Scotland and Northern Ireland and all but one health board in Wales.
The problem to solve: An independent pay review body has recommended a raise of at least £1,400 this year, equivalent to a 4-5% raise for most nurses. But the Department of Health and Social Care said the college's demand would be up 17.6 per cent once inflation is taken into account and cost around £9billion to fund.
Bad pay and unfilled jobs: Nursing leaders argue low pay for its members is the reason 47,000 registered nursing jobs remain unfilled in the NHS in England alone.

The cello therapy of a medical student
A medical student plays his electric cello to soothe terminally ill and cancer patients at a New York City hospital.
Iain Forrest, 27, a third-year MD-PhD student at Icahn School of Medicine at Mount Sinai in New York, helped organize other students to perform in hallways or at the bedside to relieve patient suffering.
Forrest – who now goes by the stage name Eyeglasses – started playing the cello aged 10 and performed on Radio City Music Call with Josh Groban and at the 2022 Home Opener at the Yankee Stadium.
A memorable moment: Forrest and other musicians performed a terminal cancer patient's favorite song, "Let It Be," with his family in attendance; the family said it was the first time the patient had smiled in a long time.
Research supports music as medicine: A recent study reported that music therapy can significantly improve the overall quality of life of cancer patients and can reduce anxiety, the Depressionand pain more than standard care.
For more information, follow Medscape on Facebook, Twitter, instagramand Youtube