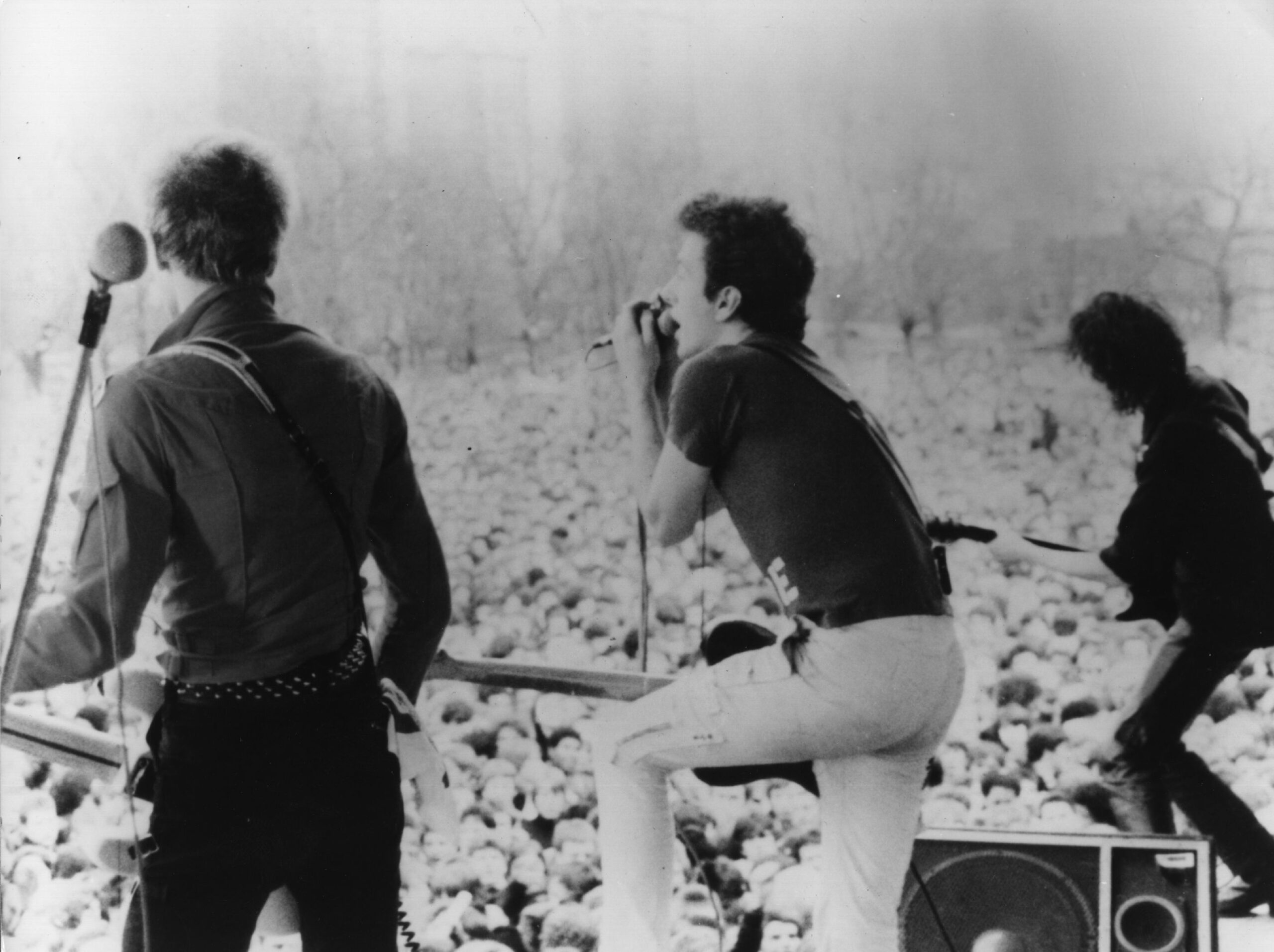 The time has come to cut the shit up and think it over battle rock.
Why this album – the fusion of almost everything that made The Clash cool – doesn't get its due in the same way as the first album and London calling do is beyond comprehension. Originally conceived as a double LP called Rat Patrol from Fort Braggthe band's label brought in producer Glyn Johns to whittle it down to a tight, taut 45-minute record that set the stage for their biggest commercial success. fight was the biggest hit of their run, powered by all-time twos in "Rock The Casbah" and "Should I Stay Or Should I Go."
The 40th Anniversary Extended Edition adds a second disc and is probably the closest official release to hardcore Clash fans. Rat Patrol. This people's hall version is so classy, ​​we called videographer and longtime The Clash associate Don Letts to get his thoughts on the new set and the era it represents.
SPIN: There seemed to be a lot of momentum against The Clash before 1982…
Don Letts: They had been on an incredible creative run that really sowed the seeds for it all to come together in America in the early 80s. They had done all the groundwork.
The mutual embrace between The Clash and the hip-hop community must also have played a key role, it seems.
You have to remember how black radio stations picked up on tracks like "The Magnificent Seven" and "Overpowered By Funk." In reality, [New York City hip-hop radio station] WBLS even had a remix of "Mag 7" they used to play called the "Dirty Harry" remix, where there were samples from the Clint Eastwood movie throughout. It opened them up to a whole new black and Hispanic audience who didn't even know they were white people from the UK, man.
You also spent a lot of time in New York during this period, didn't you?
We all ended up in New York in 1980-81, and all hip-hop was bubbling up in Queens and the Bronx. The Clash were instantly tuned into these things; we were all because we listened to WBLS and the rest. For a brief moment in New York there was a punk hip-hop thing because we were interested in what they were doing and vice versa. There was mutual admiration, and The Clash already had Grandmaster Flash and the Treacherous Three backing them up in Bonds. The Clash were just as active in hip-hop at the time as any other group at the time. And going back to Futura, which is on the new release, he was one of the guys we originally met, along with Rammellzee, Fab 5 Freddy, and Dondi. And we did not know that they are the ones who marked New York. Thanks to them, we entered more deeply into the culture. They took us to the clubs, put us on stage. They were our passports to hip-hop. They reportedly spray-painted Futura on banners as they played for a brief time, but the fumes were fucking everyone's voice.
would you say battle rock was more of a Mick Jones album, given that it was largely demoed by him as Rat Patrol from Fort Bragg?
Well, it was going less in the direction that Mick was going, and would be characterized by what he did with Big Audio Dynamite. You know, what's funny is that amidst all the tension in the band, among them, they had very disparate musical differences. This was demonstrated by what Joe Strummer did as a solo artist and with the Mescaleros and Mick with BAD – you could see they were going in different directions. And Mick was still absorbed in what was going on around him. Joe was more of an R&B and blues man. And that's no bashing because together, the two have synced up beautifully. But when Mick walks in, he goes all-in. Otherwise, how could he Rat Patrol from Fort Bragg clock at 75 minutes? It's Mick Jones, man!
battle rock has been a part of our lives for 40 years, and it's both stunning and excruciating that some of the global concerns the band addressed in 1982 remain relevant today. Would you accept?
You have to give credit to Joe and the content of his words. There's stuff in there that I'm still figuring out to this day. I often say that there are more ideas in a verse of a Joe Strummer song than most people have on their entire album. He engaged with the planet. He thought about what was going on around him and felt emotionally connected to his fellow man. And it all came out through the music.
is reflected on battle rock now I can't help but notice how America-centric it is. Although I've come to realize that Joe may not be talking so much about America as much as the human condition and the aspirations of the human race itself. And America embodies that.
More gems…
Eddie Vedder
Ukulele songs (UMe)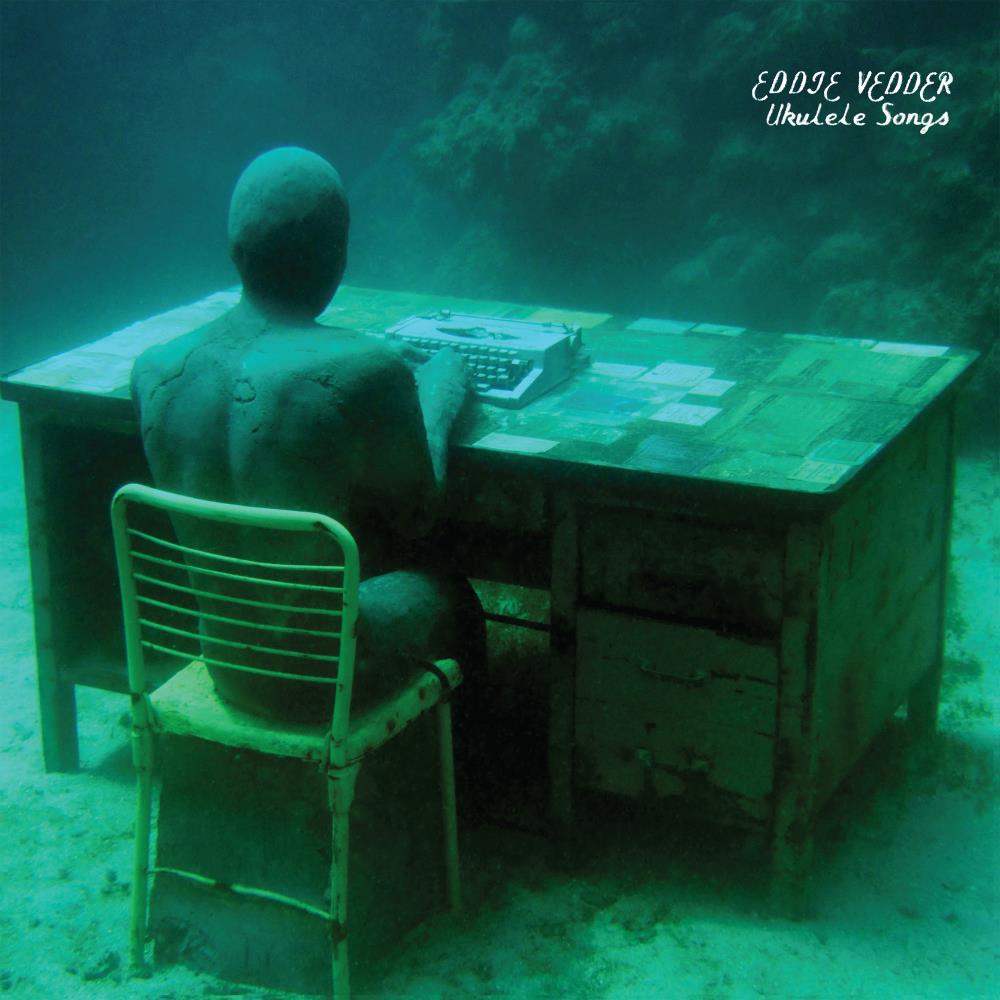 Vedder's soundtrack-free debut solo album, originally released in 2011, was supposed to be shot on a black circle. And now for her belated 10th birthday, Ukulele songs is immortalized in wax for the first time since its initial pressing with this non-bonus deluxe edition LP featuring a newly designed 16-page book and lithograph.
quincy jones
The guy (Intervention files)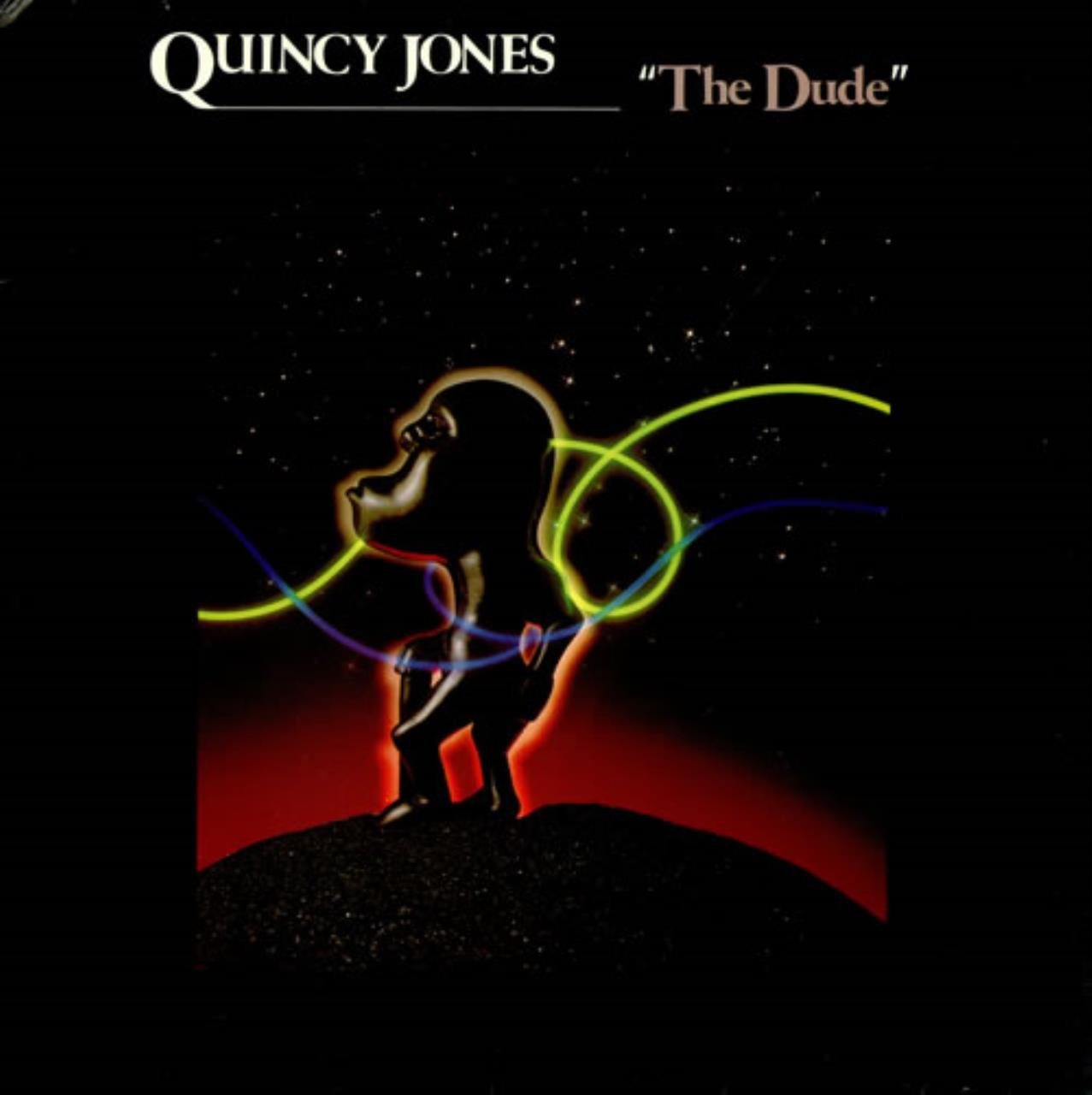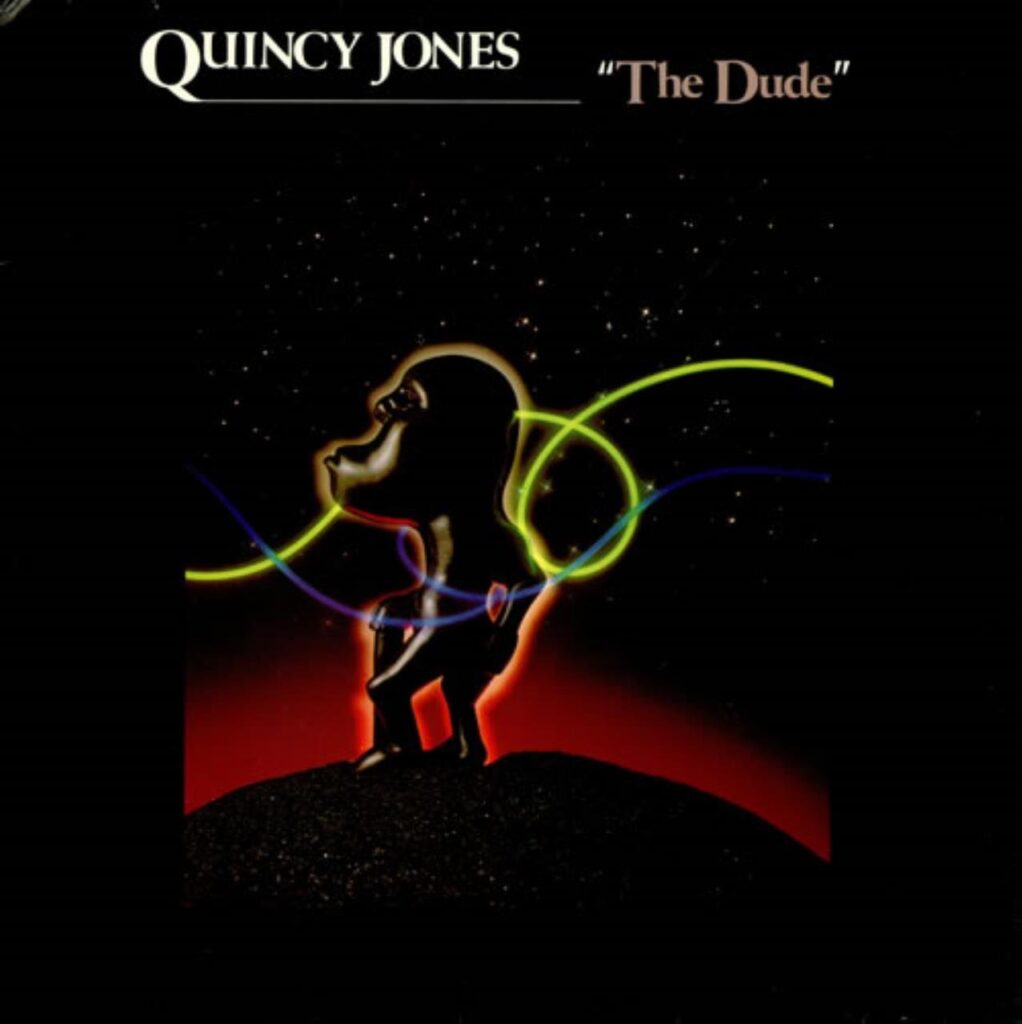 As attentive Tupac and MF DOOM fans can attest, the 1981s The guy is a wealth of early 80s funk like only Q can. Audio geeks will want Intervention Records' new SACD release to hit the peak of where Mr. Jones took us amidst the uncertainty of Reagan's first 100 days in office.
Yukihiro Takahashi
WILD & BAD (ALFA Music)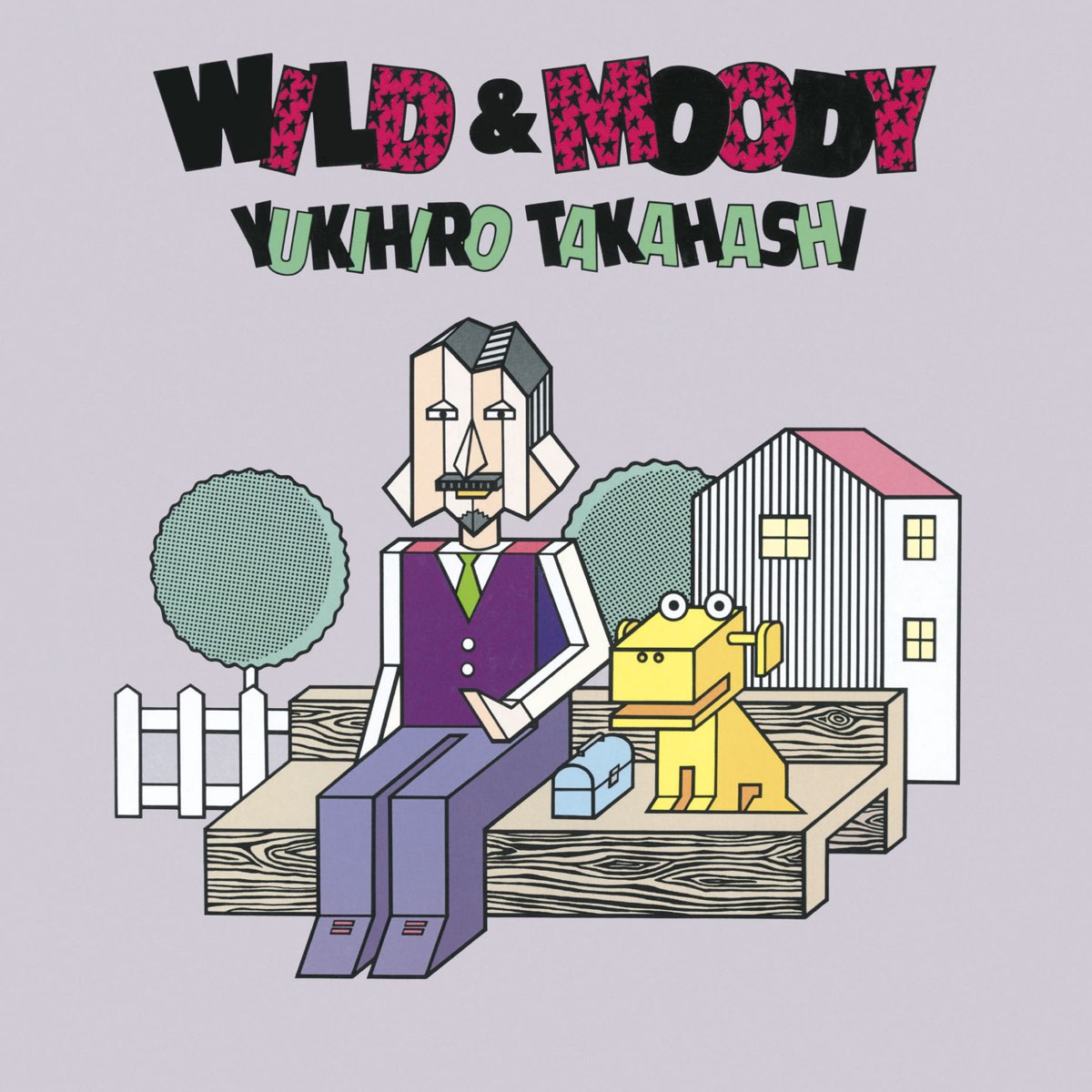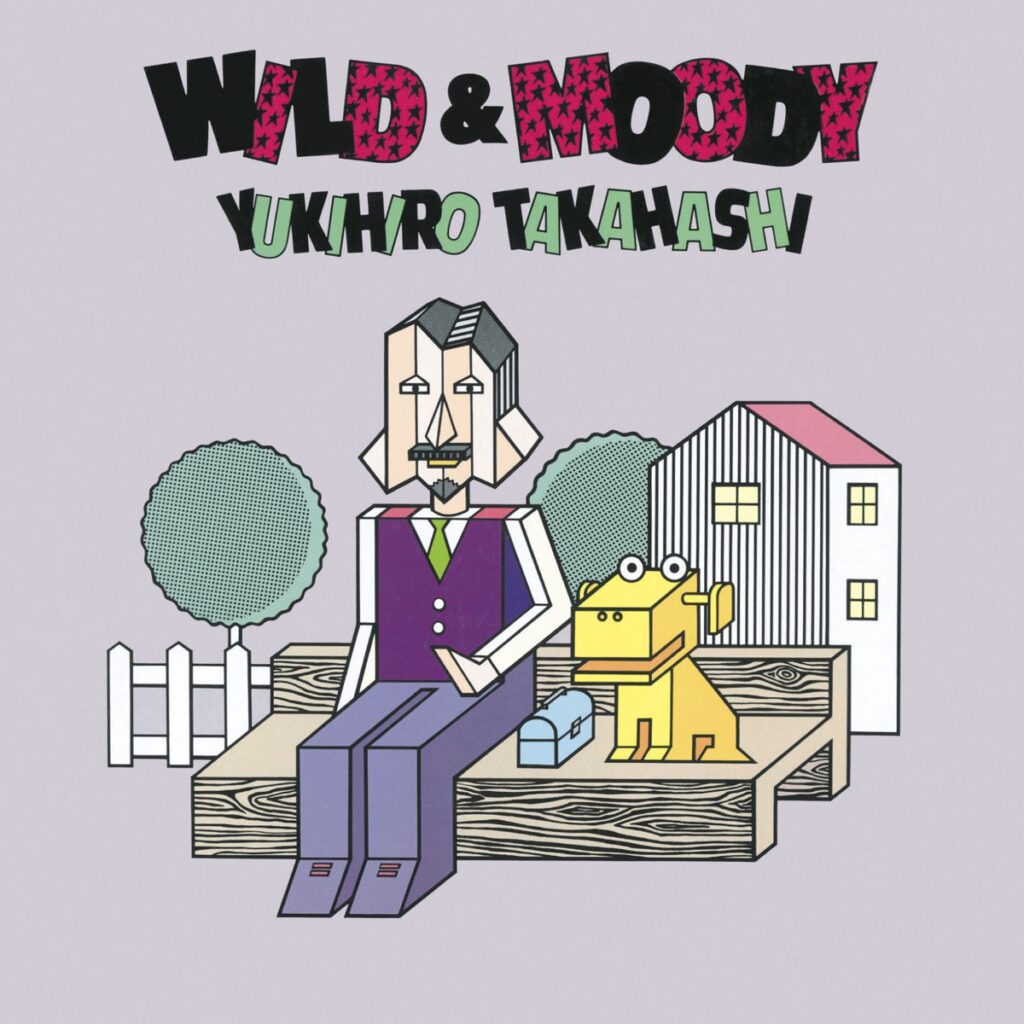 Within the Yellow Magic Orchestra and as a solo artist, Yukihiro Takahashi has long been a pioneer of innovation. Released as part of ALFA Music's ongoing series of reissues of Takahashi's work under his own name, 1984 WILD & BAD is arguably the best of the bunch as it echoes Bryan Ferry's cosmopolitan maneuver rewritten in Tokyo neon.
Sleeves
Really Really Happy: Extended Edition (Omnivorous Recordings)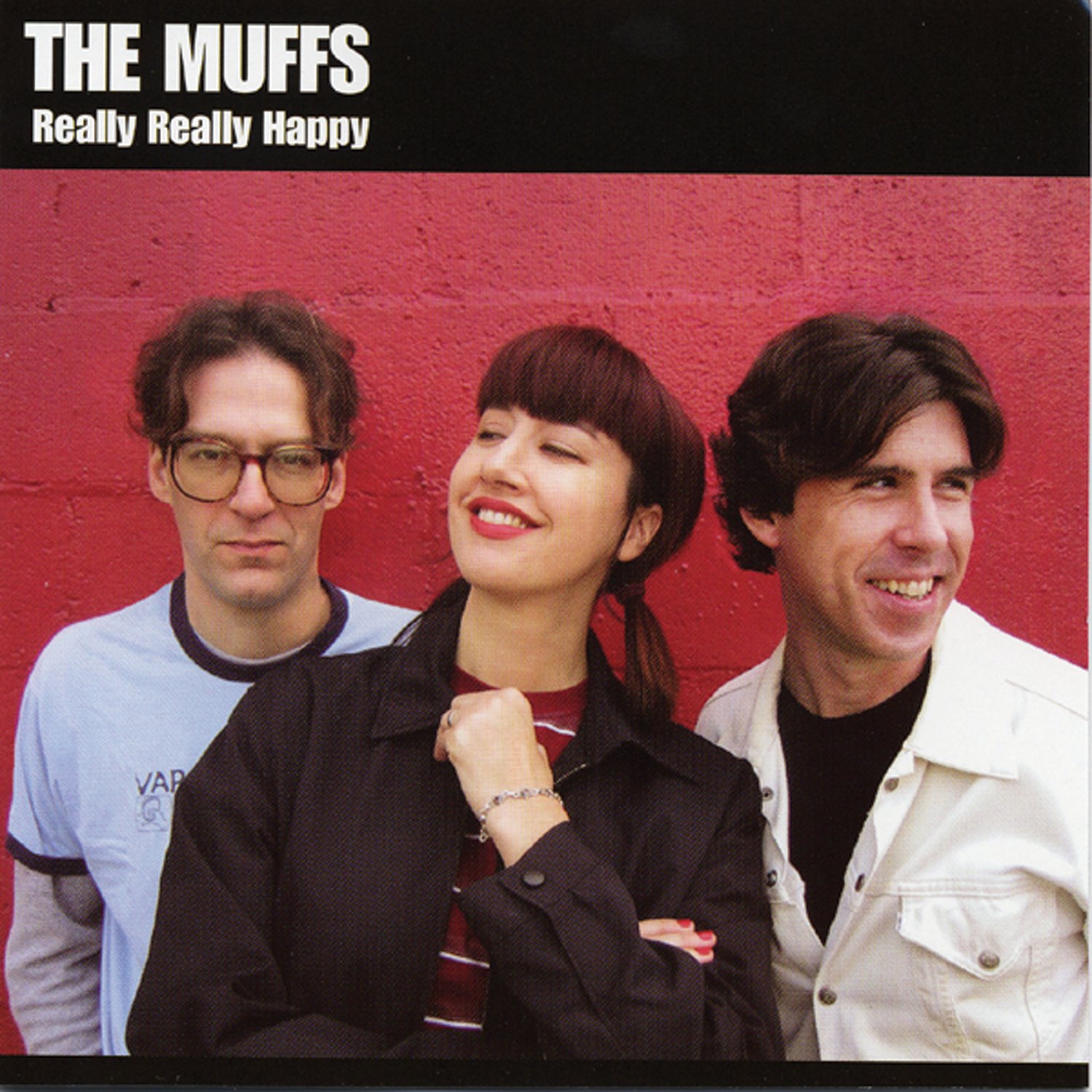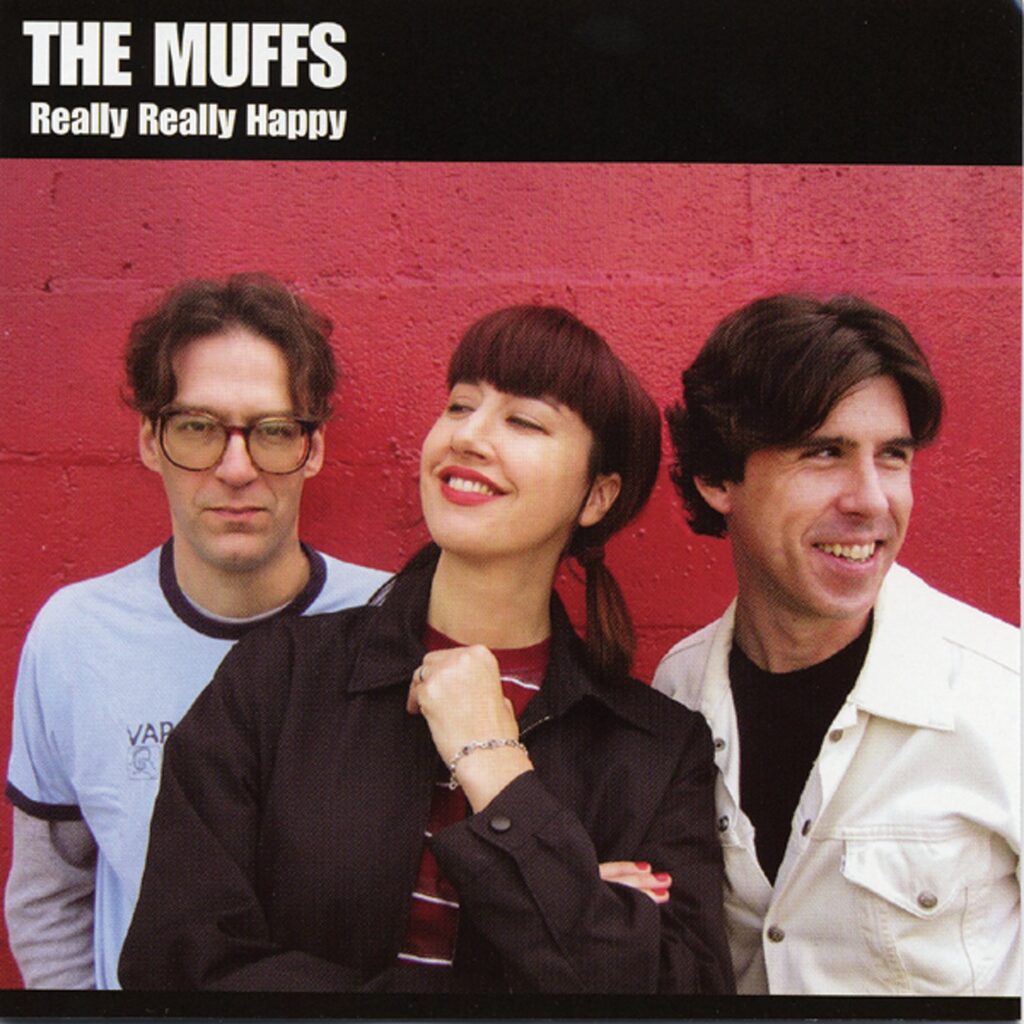 Few alternative rock bands of the 90s enjoyed the continuity of the creative flow of the 2000s quite like The Muffs. Their 2004 album really really happy is as crisp and snappy as anything they did in their 120 minute days. The extended edition includes 22 bonus tracks, the chronicle of drummer Roy McDonald, bassist Ronnie Barnett and the late and great singer/guitarist Kim Shattuck, picking up where they left off in the late 90s without a hitch. Meanwhile, Shattuck's 16 demos on this LP serve as a masterclass in pop songwriting from a voice taken far too soon.
rolling stones
Living at El Mocambo '77 (UMe)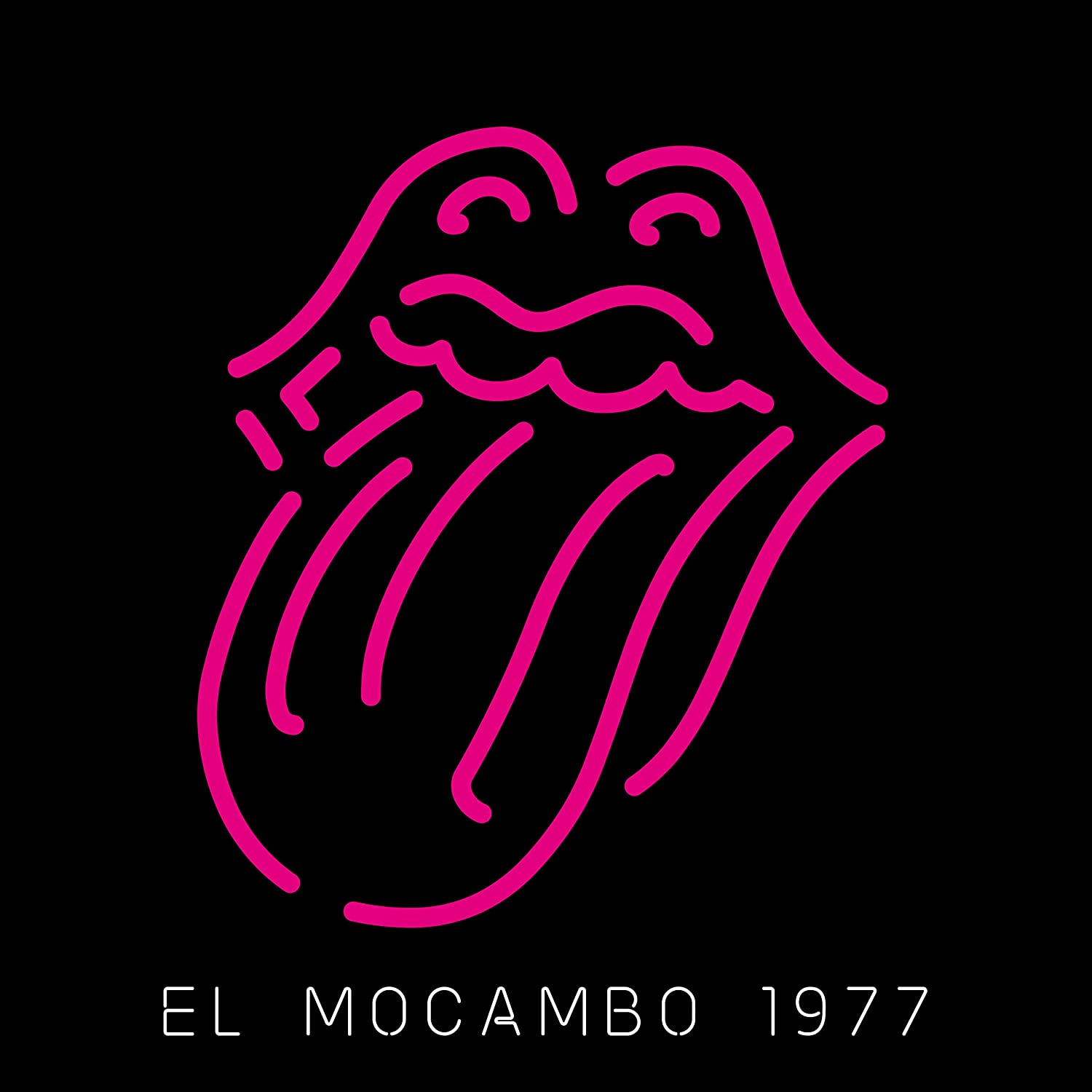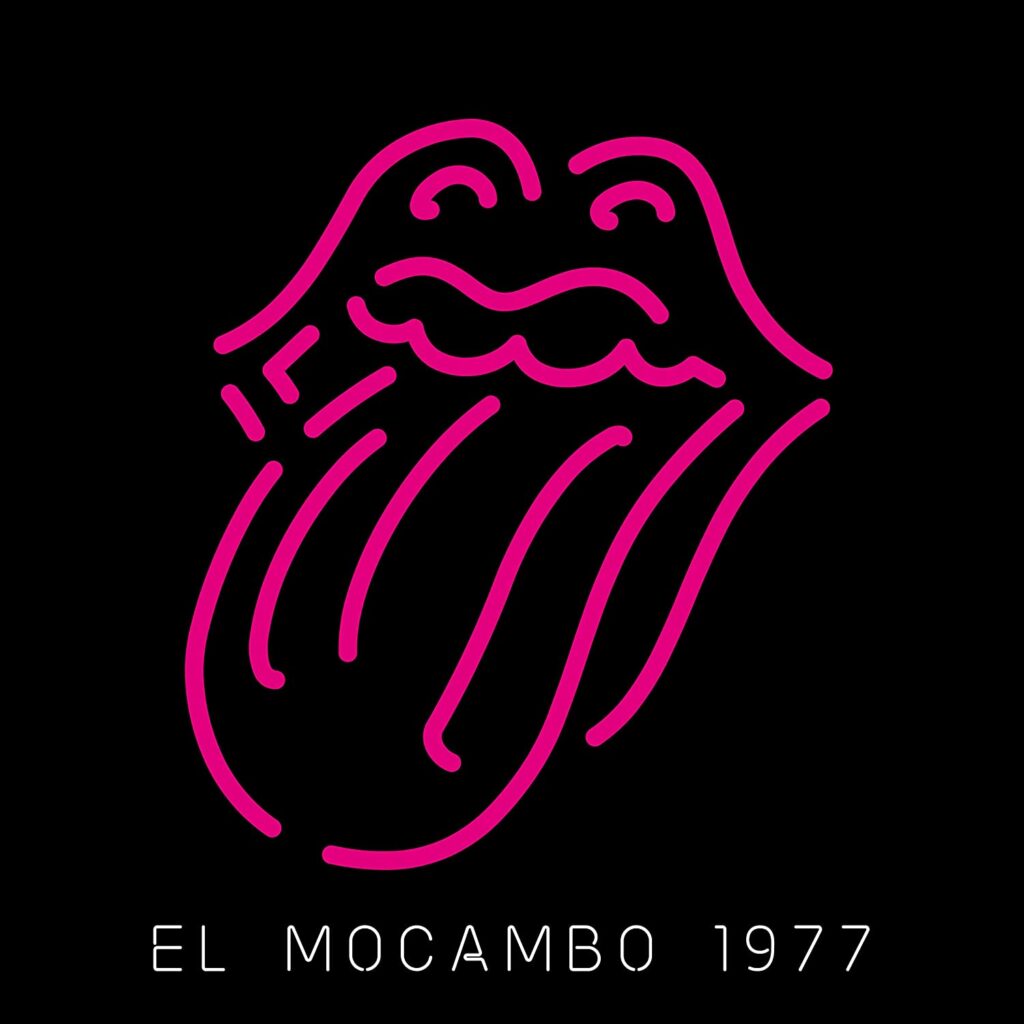 The Stones in 1977 found them perfecting the balance of rhythm and raunch that would define the band in the disco era. And this meticulously captured club date at Toronto's El Mocambo finds Mick and company, with the addition of former Faces guitarist Ron Wood, in top form as they swing through the best moments of Black and Blue under -esteemed 1976 ("Fool To Cry", "Hot Stuff") and a parade of favorite war horses ("Honky Tonk Women", "Jumpin' Jack Flash"), super deep cuts ("Luxury") and searing blues covers ("Mannish Boy" by Muddy Waters, Freddie King's "Worried Blues of Life").
various artists
Music 4 ½ (Sonamos/Stuffed records)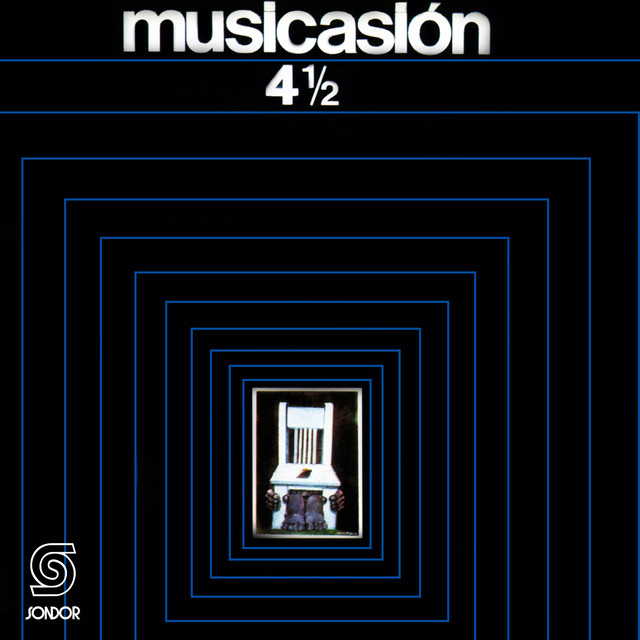 Under the dark cloud of a dictatorship, a group of Uruguayan musicians created an album in 1971 that flew against cultural repression in its path. This 50th anniversary edition of Music 4 ½ was put together by lifelong fan Juana Molina and expands the original title by 16 previously unreleased tracks. Lovers of psychedelic South America, don't hesitate to discover this unearthed treasure.
Graham Parker
Another gray area (Iconoclassical discs)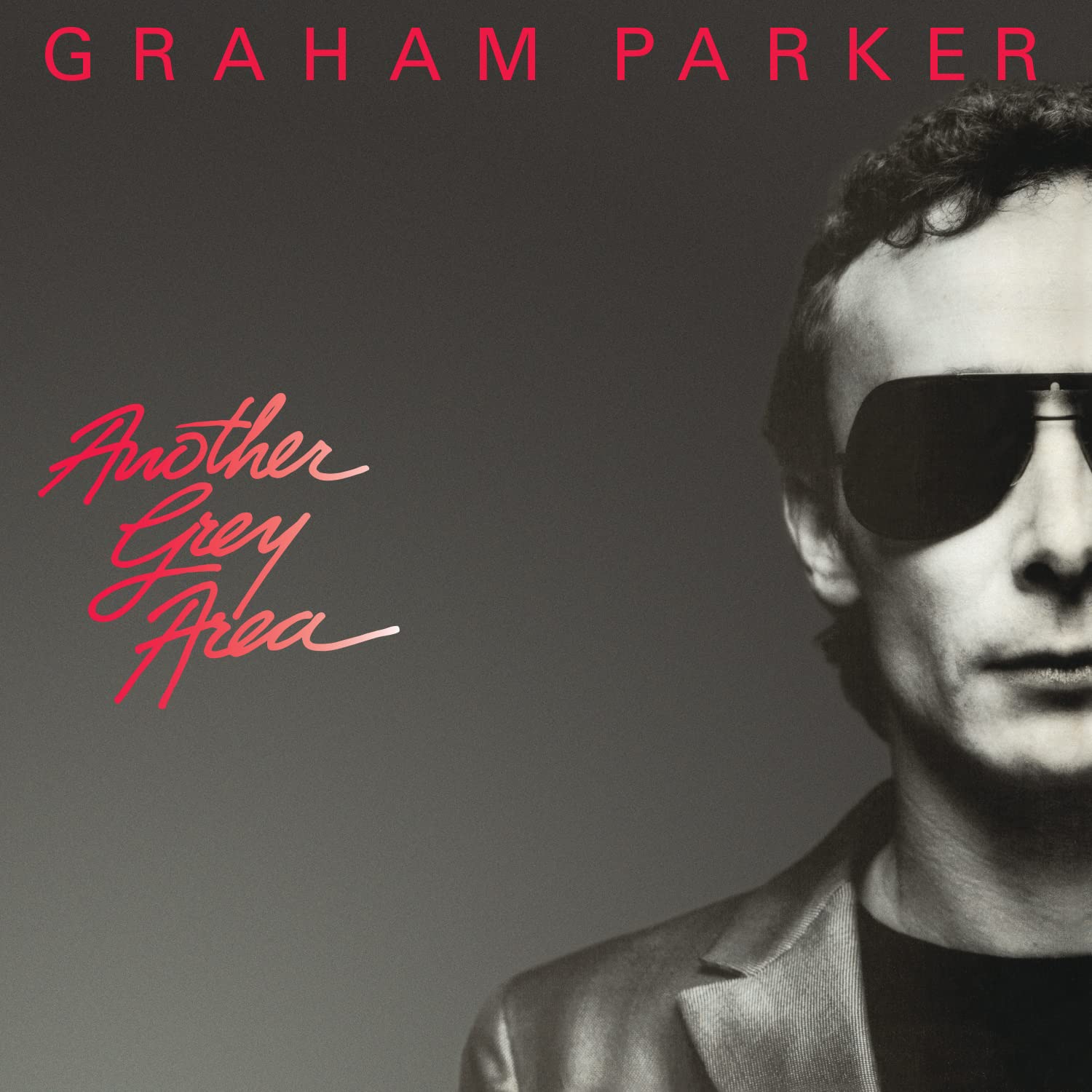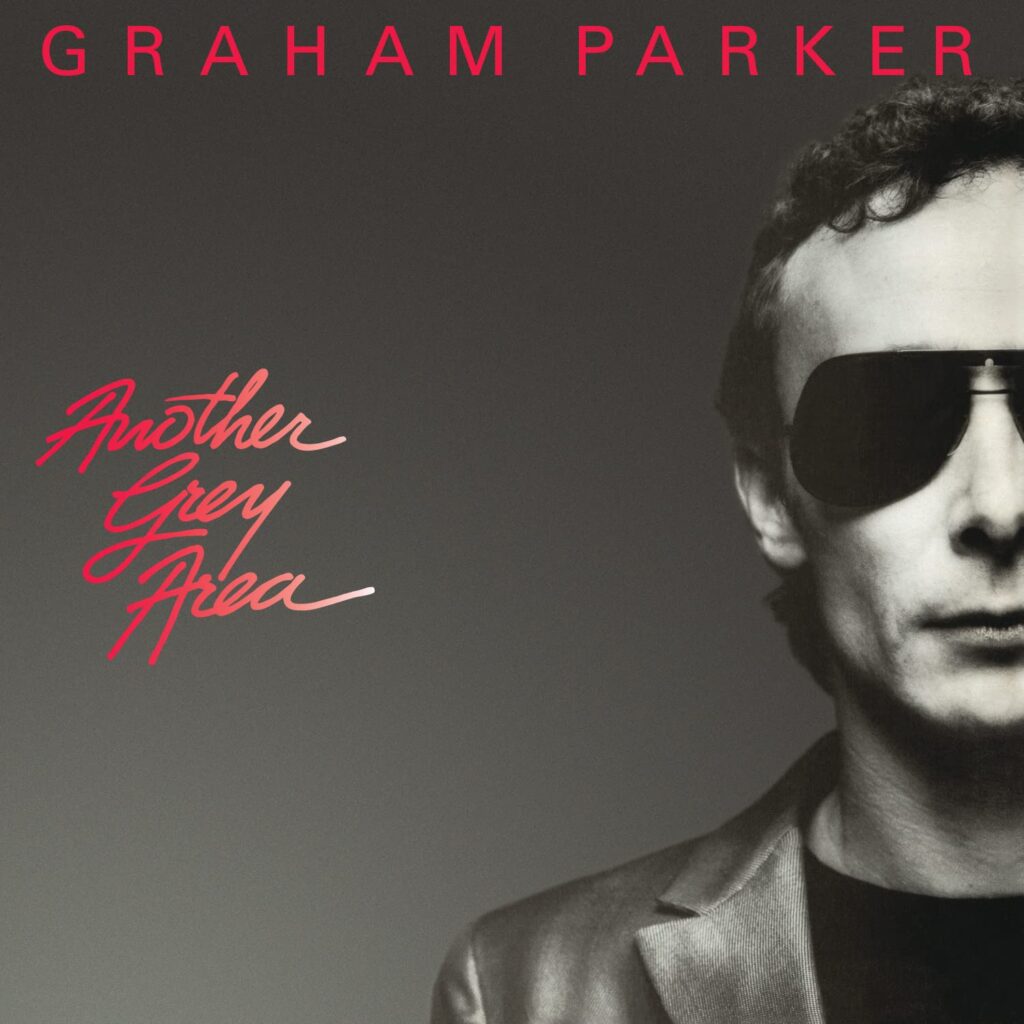 Reissued with five bonus tracks for its 40th anniversary, Another gray area marked Parker's first studio album without The Rumour. Like Elvis Costello and Joe Jackson did in 1982, the project led him to turn to more eloquent songwriting with the help of producer Jack Douglas and a session band consisting of pianist Nicky Hopkins and members of Billy Joel's band. This extended edition adds five bonus tracks to the original LP, including an extended version of "You Hit The Spot" and the cassette-only version "Habit Worth Forming".