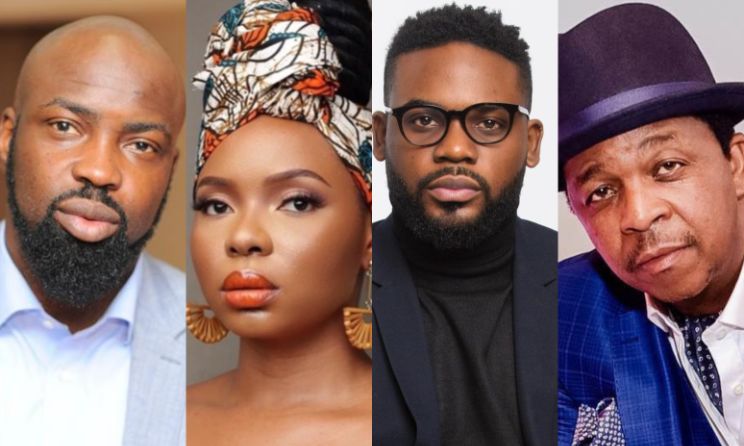 They join a strong roster of leading creative industry professionals, potential investors and policymakers from across Africa in conversations aimed at facilitating the growth of creative and cultural industries on the continent and in the diaspora. .
The programme, organized under the auspices of the African Export-Import Bank (Afreximbank), aims to build on the milestones achieved at last year's edition in Durban, South Africa. It will focus on music, fashion, film, literature and sports, among others. It will offer activities such as panel discussions, masterclasses, B2B networking, exhibitions and live performances.
"The event will be a milestone in Afreximbank's implementation of the Creative Africa Nexus program; a multi-faceted intervention aimed at supporting and developing Africa's rapidly growing creative sector," the organizers said.
During a panel discussion on November 26 entitled Unlimited African Music, Elvis Adidiema, Sony's music director for French-speaking Africa, and Yemi Alade, Afropop star will join other leading industry voices to discuss "how the new fusion of African and pop music genres is dominating the global entertainment scene, and why increased investment in the African music ecosystem is crucial to dominate the world stage".
Mdlongwa, who runs Jazmee Records, will present the main panel session. Singer Nde Ndifonka, who is the National Coordinator of the Musical Art Pole of Cameroon, Founder of Calabash Media and Entertainment and AFRIMA Regional Director for Central Africa, will serve as the panel moderator.
Nigerian lawyer and creative entrepreneur Maikori will participate in a discussion on creating and increasing the distribution of made-in-Africa content to local and global audiences. Maikori is the co-founder and head of Chocolate City Group and Pixel Ray Studios.
Trace CEO Olivier Laouchez, Afrochella Founder Abdul Karim Abdullah and AFRIMA Associate Producer Olisa Adibua were also scheduled for the session.
Other global icons to speak at CANEX WKNND 2022 are award-winning Nigerian author Chimamanda Ngozi Adichie and retired Ivorian football star Didier Drogba.
Registration is still ongoing here. For any inquiries, interested persons or companies can send an e-mail to [email protected].