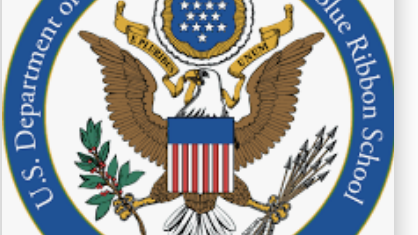 Kindergarten and Grade 2 students have weekly dance lessons to relate body movements, shapes, and patterns to science and math lessons. Opera performers guide first graders in designing their own end-of-year opera presentation, teaching them word choice and story structure. Third-grade students who make their first forays into fractions learn to read musical notes to play the recorder.
"Students like to come to school when there is fun things to do," said Mary Anderson, principal of Fruchthendler.
The active participation of parents and teachers in the education of students is also essential to generate engagement. The school's parent-teacher association has up to two dozen committees, and members design and run weekly art workshops with students completing their classes.
Teachers administer short weekly assessments to determine where students are and volunteer their time to struggling students after school. Teachers initiate a dialogue by showing students their standardized test scores and assessments. From there, students and teachers work to formulate strategies for future improvement.
Mesquite principal Diane Vargo also attributes her school's success to its rewarding curriculum. This is also not the first time that Mesquite has won the National Blue Ribbon Award, having also received it in 2014.
The primary school offers a Chinese immersion program at each grade level, where half the day is taught in Chinese and the other half in English. The difficulty this poses helps students develop greater critical thinking and problem-solving skills, Vargo said. In some classes, nearly 100% of students in the program have met or exceeded state test averages.