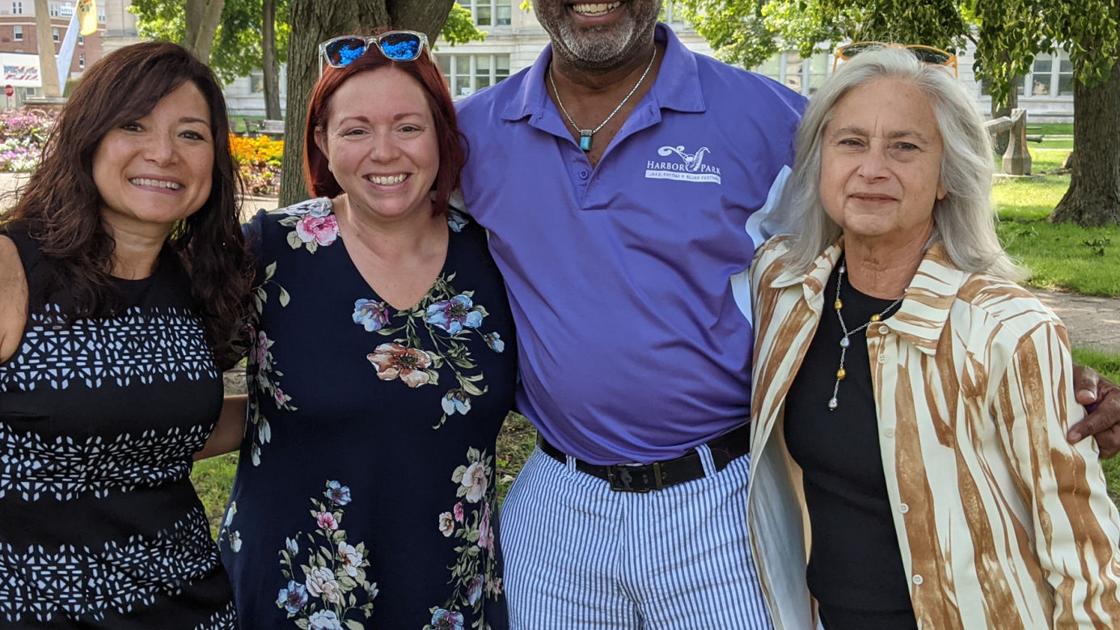 Universal language
As the universal language of humanity, music speaks to everyone.
"Our greatest joys and our deepest sorrows are expressed through the arts," the group said. "Music reminds us that no matter our age, color, religion or sexual preferences, as human beings we all feel. We cry, we celebrate, we love. These universal feelings bind us together.
The Kenosha Symphony was looking for ways to connect with a more diverse audience, and this partnership with the Mahone Fund will help this initiative, the parties said.
"With the civil unrest that our community has experienced over the past year, we felt it was more important than ever to organize musical events that not only bring people together to enjoy the music, but also to promote important conversations. "
While "the issues Kenosha faces are pretty big," they added, "what better way to solve them in a fun and restorative way? "
The ultimate goal of this collaboration – in addition to having fun and creating music together – is "to foster change through understanding." These difficult but critical conversations need to take place for people to understand each other better.
"Much of the problem behind racial tensions stems from the misinformation, lack of knowledge and inherent prejudices that we all carry," they added. "We are by no means suggesting that these conversations will 'fix everything.' But they are a great starting point that we hope will inspire the necessary change our community needs."